Grial Docs
Build better. Build faster with Grial UI Kit 4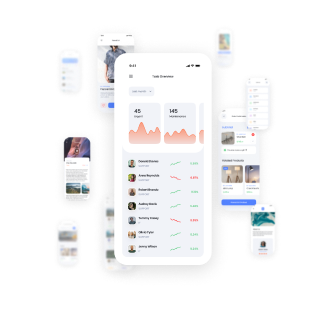 Choose content
From an infinite library of resources and examples organized in beautiful pages. All Grial UI Kit content snaps together from pre-designed XAML blocks.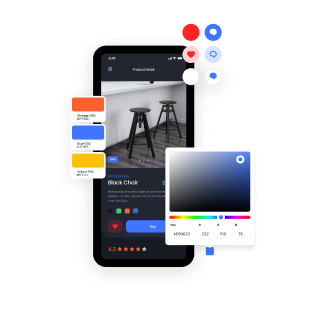 Customize everything
Colors, icons, shapes, fields, everything you need. Give your app a unique look & feel in minutes without even touching a single line of code.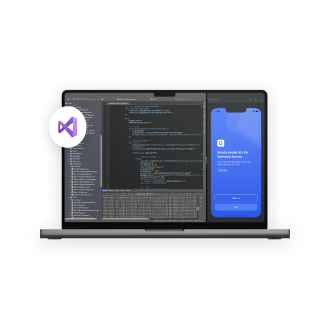 Build it your way
Download a comprehensive structured .NET solution, and continue your development in Visual Studio or Visual Studio Code. Never start from scratch again.